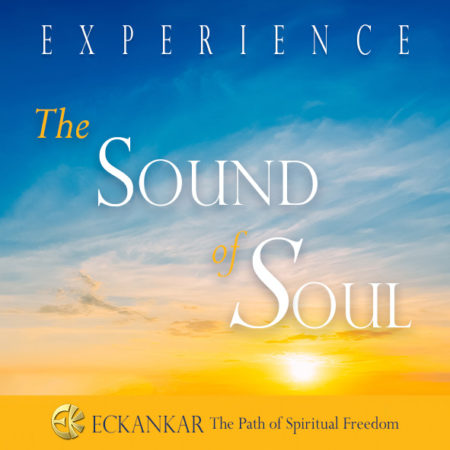 Zoom ~ Sound of Soul event
You are warmly invited to join us for a special evening of spiritual connection and community ~ Online every Friday evening @ 8:00 pm on ZOOM.
The following link is all you need to join this special informal and relaxed online event.
https://us02web.zoom.us/j/82136031595?pwd=bnlLY2tic3NrMkpNNjdNWDlMUVRRQT09
If you are joining the meeting from the Zoom app use these details:
Meeting ID: 82136031595
Meeting password: 069841
The facilitator will log in 10-15 min. prior to 8.00 pm and we request that participants do the same so we can start on time.
We look forward to connecting with you online.
What is a Sound of Soul event?
Sound of Soul events offer the opportunity to chant HU, engage in spiritual conversation, and enjoy community. Meet others of like heart who share a desire to explore their own connection with God or Divine Spirit.
Throughout the ages, followers of many spiritual traditions have used prayer, the singing of holy words, and meditation to bring themselves closer to God. In the same way, those who have discovered HU (pronounced like the word hue), an ancient name for God, sing it for their spiritual upliftment.
Here is what Harold Klemp, the spiritual leader of Eckankar, has said about the HU.
What is HU?
It is a very holy name for God. In it are contained all sounds. When you sing HU, know that this is one of the most sacred names for God. Sing it with love and with reverence. Look for the Light, listen for the Sound. People singing softly to each other, the song is of the HU. People laughing, the laughter is of the HU. And even when there are people crying, the crying is of the HU. The falling rain, its sound is of the HU. And the birds, and the wind.
These are all of the sound of HU.

                                                 

—Harold Klemp, The Sound of Soul, p. 5
Experience some of the many benefits of HU:
Inner peace and calm
Divine love
Expanded awareness
Spiritual self-discovery and growth
Healing of the heart
"Love is love. And you are that.
HU is the Sound of Soul."
—Harold Klemp, The Sound of Soul, p.2
Please click here for more information on HU – the Sound of Soul.